We love to travel and explore foreign landscapes, discover new and interesting animals and plants, swim with exotic sea creatures and meet people who are different from us. Writing about our adventures and taking photographs is one of the ways we keep in touch with our family and growing circle of friends and fans.
There are lots of travel blogs that show you places you can go. We help you put yourself in the picture by sharing all the lessons we have learned from almost continuous travel. We reveal our secrets for affordable ways to travel more, stay longer and have experiences most tourists miss.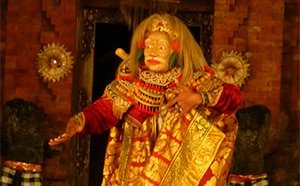 Visit the Joyful Journeying Photo Journal
Simplifying your life by letting go of physical things leaves more time and energy to pursue what matters most to you. Read these tips to have more joy by having less stuff.
Jellyfish are dangerous. Fortunately stings in Hawaii are preventable. Check the Oahu Hawaiian jellyfish calendar here. Prevent invisible jellyfish stings with Safe Sea Lotion.
No Results Found
The page you requested could not be found. Try refining your search, or use the navigation above to locate the post.
One of our decisions regarding house sitting was to start with English speaking countries until we were more comfortable with the process of moving about the world. We did want to see the world though, so Australia was a great choice for a house sit. Now that we are...
read more